Book in advance and save up to 20%
Reschedule for free up to 24 hours prior to arrival
Book in advance and save up to 20%
Reschedule for free up to 24 hours prior to arrival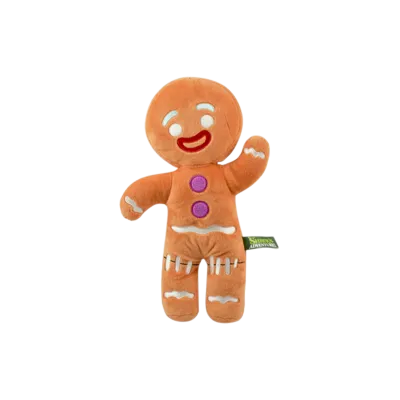 Looking for an extra special something?
Then look no further. You'll find a wide range of souvenirs featuring your favourite DreamWorks friends including:
Shrek: Donkey, Princess Fiona, Gingy, Puss in Boots and the big man himself!
How To Train Your Dragon
Trolls 
And much more! Exclusive to the DreamWorks Tours: Shrek's Adventure Shop.
Enter the shop