Book online in advance and save up to 30%
Reschedule your tickets for free
Visit top 3 London attractions from just £45
Book online in advance and save up to 30%
Reschedule your tickets for free
Visit top 3 London attractions from just £45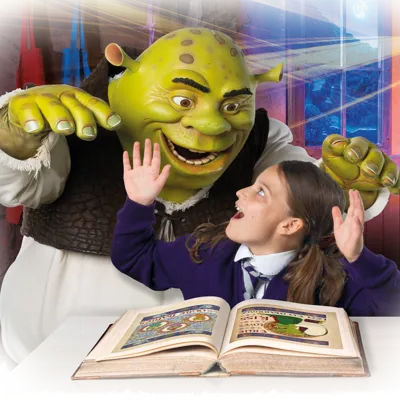 Building a story
Pupils will… discover the tools behind creating a story, exploring how to plot events and to empathise with characters through drama and role-play. They will delve deeper into characters' feelings, thoughts and motives, understand how to create heroes and villains, and analyse the importance of setting – all in the magical, immersive world of Shrek's Adventure! London, where our best-loved cast from the film truly comes to life!
Download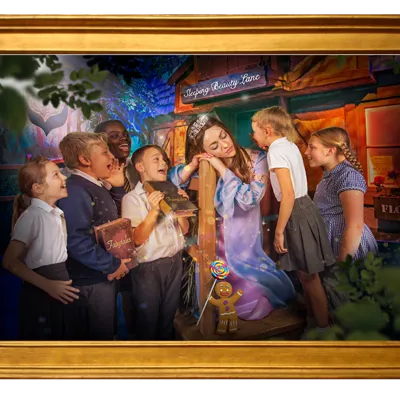 Supporting Risk Assessment
Please download our free risk assessment to help support in the writing of your own. You will also receive two planning tickets once payment for your school visit has been made and successfully received. This allows you to come and visit us Monday-Friday to scope out a visit to us for yourself.
Download