Meet Puss in Boots
New meet and greet!
23rd July - 4th September
Tickets from £24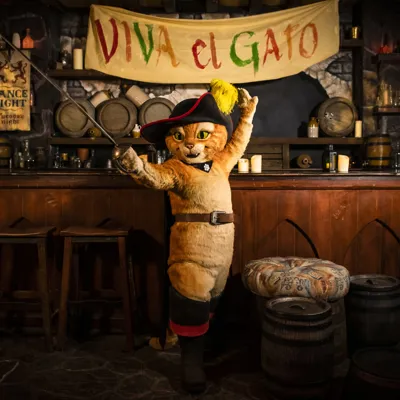 En Garde!
This Summer, celebrate the hero Puss in Boots with a full-blown fiesta. Join in and show off your dance moves, sword yielding poses and even meet the fur-midable feline himself! 
Young guests can pick up an activity sheet and collect stamps as you explore the rustic taverna before meeting the feisty swash-buckling cat. You can then hang out, dance and have your picture taken with Puss and his compadres in this fun-filled Spanish adventure.
This activity is running 23rd July - 4th September and is included in your standard ticket. Pre-booking is essential to avoid missing out.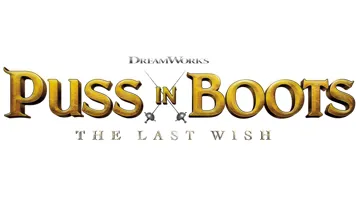 New film trailer!
To get you excited for what's coming up.. here is the trailer for Puss in Boots: The Last Wish coming to cinemas in early 2023.