Looking for the ultimate family day out in London? Spoiled for choice and not sure what to choose?
We'd recommend coming down the Shrek's Adventure! London, for a fun day out for all family! But don't just take our word for it, have a read of the reviews below...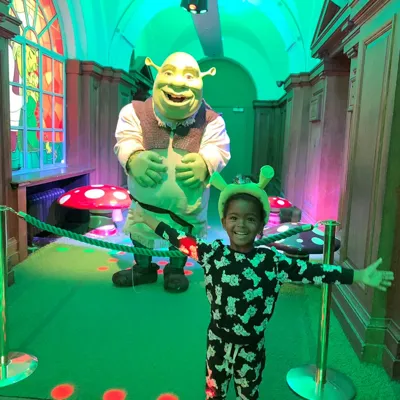 Kiddo Adventures
"We love Shrek's Adventure! It has become an annual thing for us now and it doesn't get boring! It's super funny and very exciting! I think our favourite part is the mirror maze and of course meeting Shrek at the end! Lots of fun to be had!"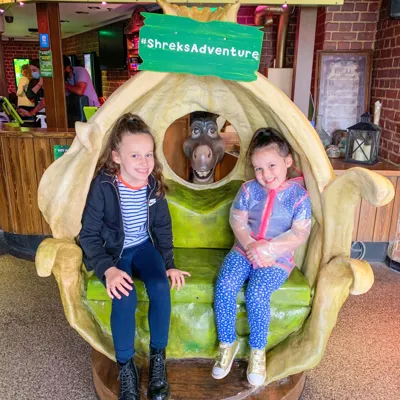 Life with my Girls
"If you're looking for fun things to do with kids in London, Shrek's Adventure should definitely be on your list. This was our first time visiting, and I wasn't too sure what it exactly entailed. Was it a ride? A theatrical performance? In actual fact, it includes all of the above!"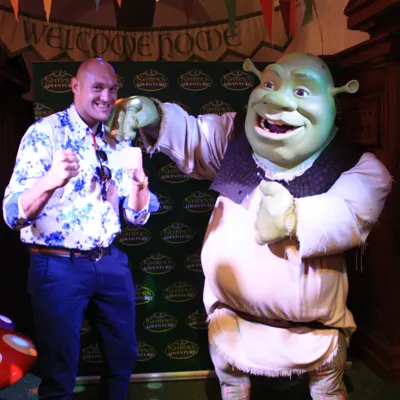 Tiqets
We asked our Head of Performance to answer some of the internets top questions about Shrek with our trade partner Tiqets.
Why is he green, how tall is he and what's was it like to meet Tyson Fury? 
Fun Kids
Join the activity quest team and hear all about Conor's trip to Shrek's Adventure 
Listen here
"Had a great time, thanks for looking after us Shrek's Adventure!"
"Had the best time this week with my Polly! We visited @shreksadventure and @londondungeon and had so much fun!!