Book in advance and save up to 20%
Reschedule your tickets for free
Visit top 3 London attractions from just £45
Book in advance and save up to 20%
Reschedule your tickets for free
Visit top 3 London attractions from just £45
Educational visits
Shrek and his DreamWorks friends invite you on an adventure Far Far Away... Step into 12 fairy tale live shows, experience story construction first hand and meet classic fairy tale characters.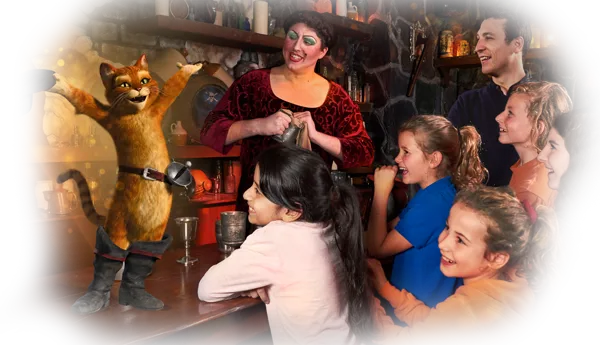 Learning outcomes
See what the students will get from a school trip to Shrek's Adventure! London and why you should visit us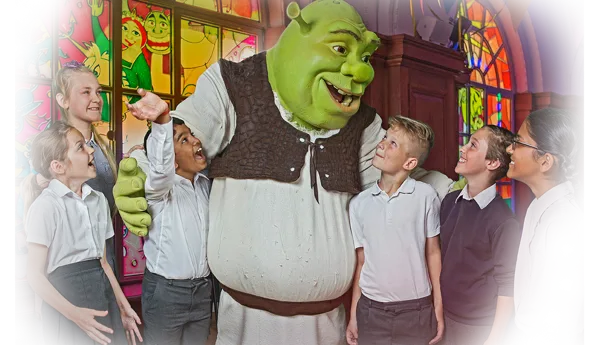 School trip planning
Get excited planning for the most exciting school trip of the year!
Admission & booking
Find out our latest admission, benefits and how to make a booking with us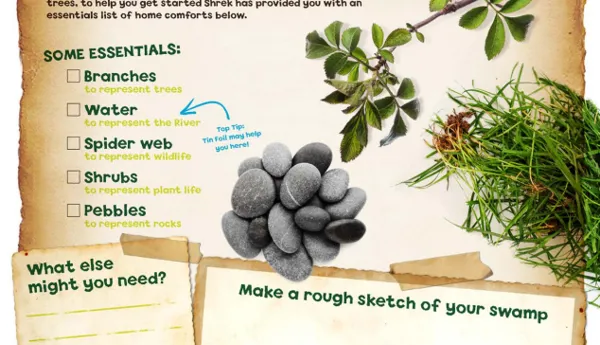 Individual lesson activities
We offer individual lesson activities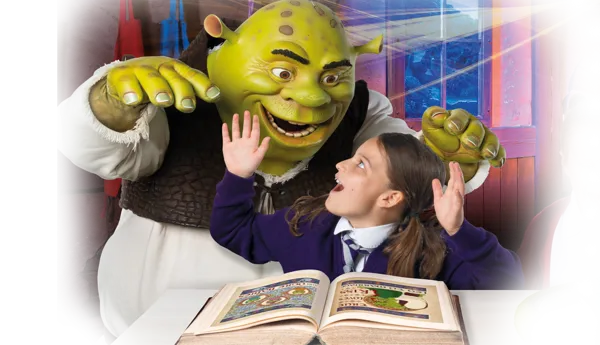 Lesson plans & risk assessment
Take a look at our free lesson plan and risk assessment that will help you plan a safe, interesting, engaging lesson for students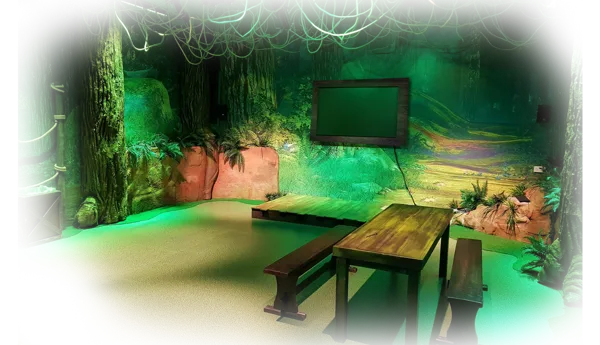 Workshops
Make the most out of your school trips by including one of our workshops