Latest update 4/1/2021
Following the recent update from the UK Government in response to COVID-19 , we are following the latest guidance and will remain temporarily closed as a precautionary measure.  
We are in contact with the relevant authorities and will work to reopen the attraction to guests as soon as we are able to do so.  
If you already have a booking with us and the attraction is closed when you were due to visit, your ticket is valid until 31 May 2021. We will be in touch with guests that have pre-booked tickets and thank you in advance for your patience. For any further information about your booking please review the FAQs below to find out the best next steps and who to contact if you need further assistance.
 Please keep checking our website and social media channels for the latest information.  
Thank you for your co-operation and understanding.
Before you arrive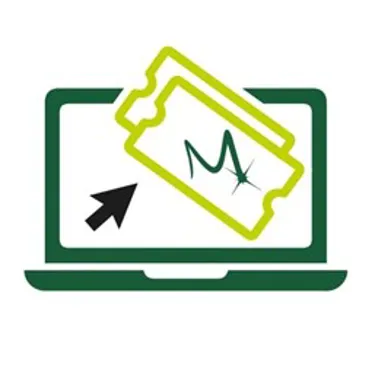 Book online
Make your booking online as our new admission numbers will be limited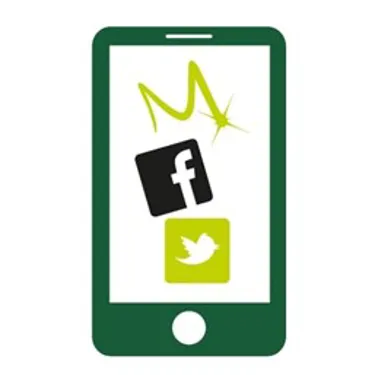 Status check
Before leaving home, check our website and social media pages for the latest information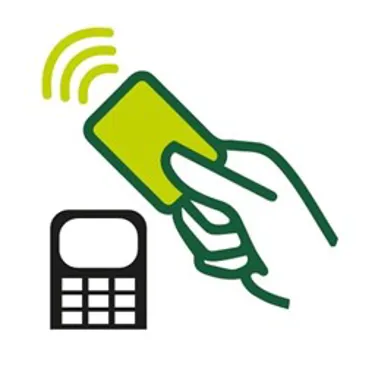 Contactless payment
We are now a cashless attraction. Please be ready to make on-site payments using a 'contactless' bank card
Symptons
Please don't travel to our attraction should you start displaying any of the symptoms of COVID-19.
When you arrive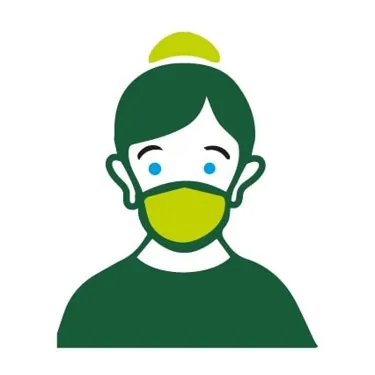 Face covering
Please wear a suitable face covering when in the attraction - these are available to purchase onsite
Social distancing
Social distancing will be outlined with floor markers or signage in queues, at entry and throughout the attraction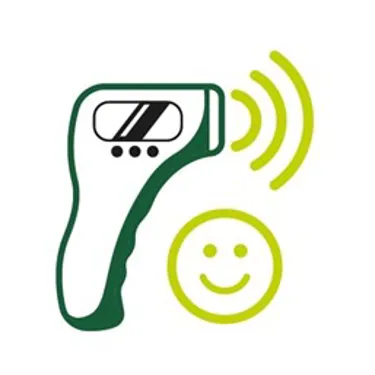 Temperature check
Non-contact temperature checks for guests and employees will be a condition of entry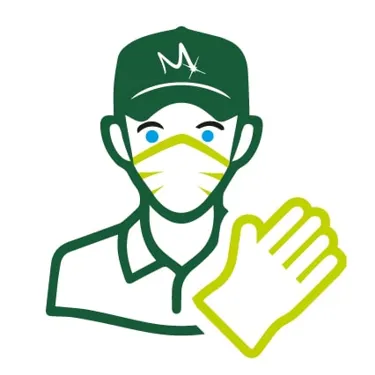 Personal Protective Equipment (PPE)
We have introduced Personal Protective Equipment (PPE) requirements for our team
At the attraction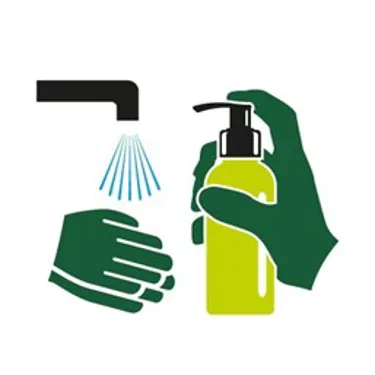 Hygiene stations
Hygiene stations and hand sanitiser will be available throughout the attraction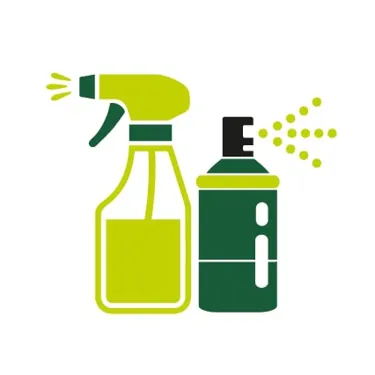 Enhanced cleaning
Enhanced cleaning measures will take place throughout the day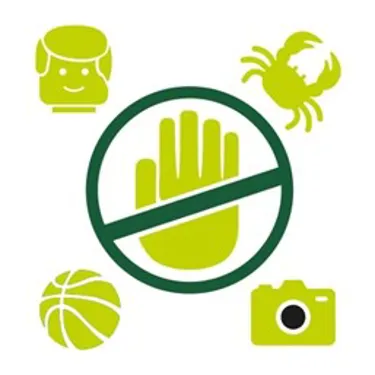 Safety measures
Some experiences and facilities may be suspended to ensure social distancing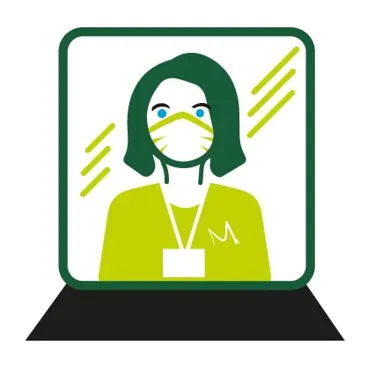 Hygiene screens
We have installed hygiene screens at many of our service counters, to help physically separate guests from employees